GrowTutor Welcomes Nate Johnson!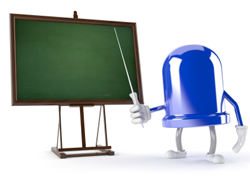 Nate Johnson the former owner of ledgrowlightsreview.org is now a member of the GrowTutor team!
Nate decided let us host his content rather than running his own server and we didn't want all of the hard work that he did to just disappear; the information was just too valuable. He may not be as active as he was before but he's welcome here and we're happy to save his reviews and articles for posterity.
Professor GT