Pros:
Airtight
Lightproof
Durable
Effective
Easy
Cannabis curing & storage rockets into the 21st century with FreshStor's® CVault storage containers and Boveda® 2-way humidity control packs. Gone are the days of using paper bags that over-dry and glass jars that need to be burped constantly, let in light and that can hold in excessive moisture causing mold or mildew problems. No more odor issues and no more guessing. The CVault stainless steel storage containers are lightproof and airtight. Combined with revolutionary Boveda® 2-way 62% humidity control packs, your herbs stay fresh and will never be too dry or too wet.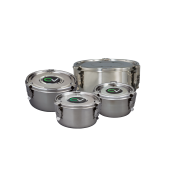 CVaults by FreshStor® are made from food grade stainless steel. It's airtight, lightproof, light weight, easy to clean and very durable. Light degrades THC and nobody wants that. No more broken glass or tell-tale smells. The lids even have built in holders for the Boveda® humidipaks and a secure latching system with silicone rings to keep the lid sealed tight. CVaults are available in many sizes (from small to mega) and even different combo bundles.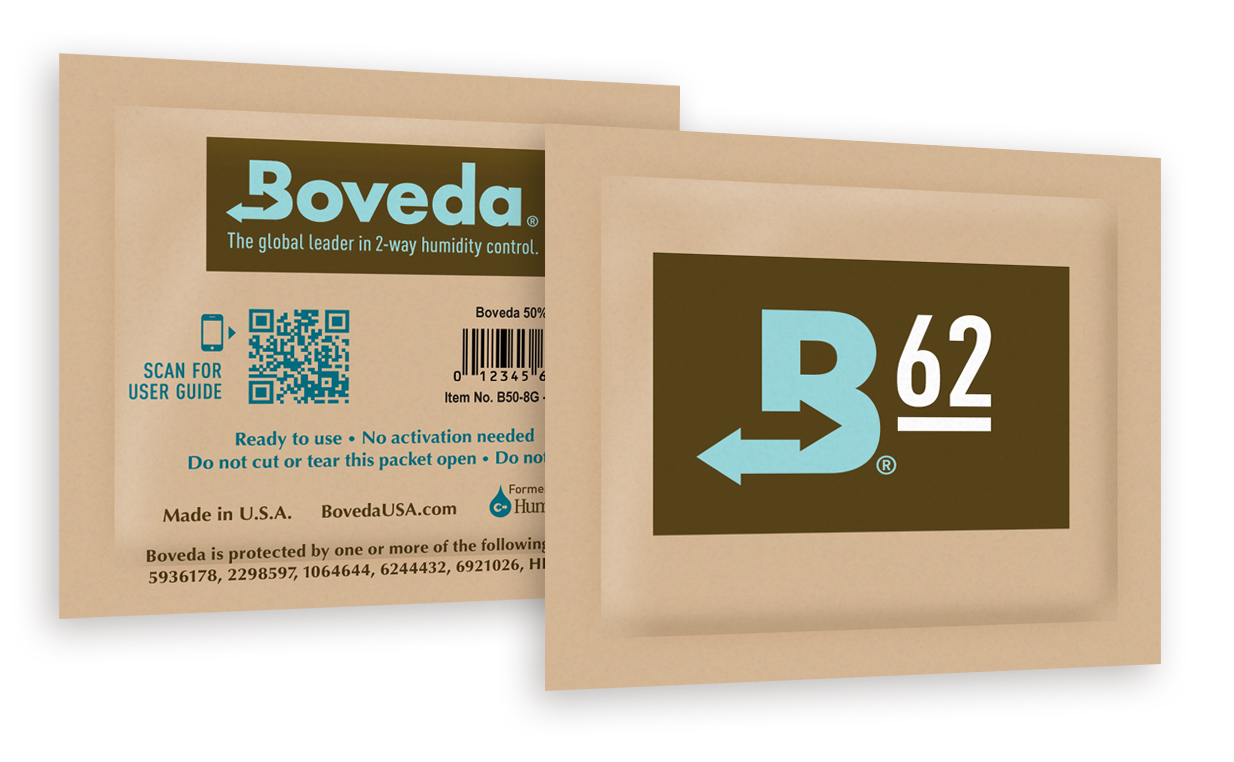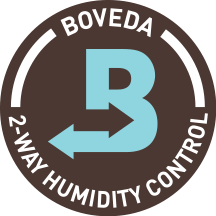 Boveda® Humidipaks are made from natural salt and pure water in a two way package that allows excess moisture to be absorbed while, at the same time, releasing moisture, as needed, when the product is too dry. This 2-way humidity control keeps your medical cannabis at the perfect moisture level for curing as well as long term storage. Less waste and better product. Boveda® Humidipaks are available in several different moisture levels and sizes; 62% is perfect for cannabis storage.
I've had my own, personal, CVaults for over a year and I'll never go back to curing and storage in jars or plastic baggies. My medicine is always fresh and ready to use. I use Boveda packs for my cigars and guitars too. I highly recommend CVault and Boveda Humidipaks. I'll be writing a how-to article on how to use CVault and Boveda to cure your harvest and/or store your medicinal herbs in the very near future.
Modern day curing and storage made simple!
I'm not only a Grow Tutor, I'm a disabled vet and a legal MMJ patient.
This slideshow requires JavaScript.
Feel free to discuss or comment in the forums: CVault Containers with Boveda Humidipaks Review
GT